At FreeCast, we're using the latest digital media technologies to reorganize a world of content and create a complete entertainment ecosystem, with all the shows, movies, sports and music you could ever ask for – available anytime. anywhere. on any device. Learn more about our primary objectives below.
Simplifying
a World of Content
---
In this digital age, we think the way you access content should be simple. That's one of the reason's we developed our most recent product, Rabbit TV – to make Internet TV simple.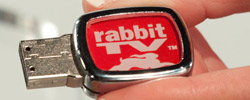 Leading the Way
in A la Carte TV
---
Unlike most cable and satellite companies, we think you should have the freedom to pay for only the content you want to watch. Find out how we're working to make this a reality.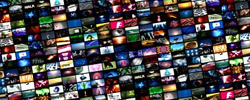 Driving Innovation
in Digital Media
---
We're currently developing a variety of new products to change the way digital media is delivered, including new versions of Rabbit TV for smartphones, tablets and smart TVs.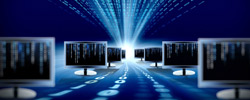 Creating a New Kind of Network
---
In this device-driven world, millions of people are making original media every day. No studios. No production companies. Just real people creating real, quality content. FreeCast is working to empower this new generation of content developers, to help create a new kind of digital TV network designed around independent producers and special interests…A Network for the People.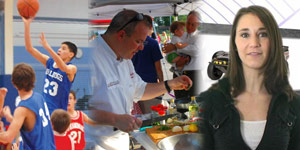 Corporate Headquarters
The FreeCast Main Office is located in Orlando, FL.
FreeCast
5850 TG Lee Blvd Suite #310
Orlando, Florida 32822
If you need to get in touch with FreeCast or have any additional questions please attest your inquires on the Contact Us Page.