Criminal Minds Episodes Online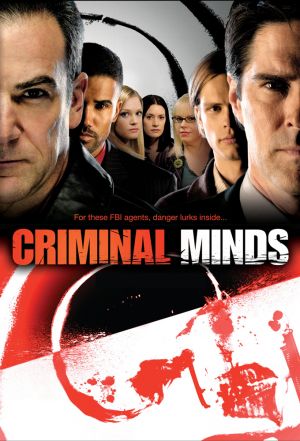 'Criminal Minds' follows the FBI's top profiling team as they analyze the minds of criminals in order to solve various crimes. The team is led by Special Agents Jason Gideon and Aaron Hotchner, who enlist the help of specialists from every area of criminal investigation, applying their skills to solve previously unsolvable cases.
New episodes of 'Criminal Minds' air on CBS (Wednesday nights at 8:00pm), but full episodes are available for free online.
Click here to find out where to watch full episodes of 'Criminal Minds' and more shows for free online!
FreeCast.com, Your Personal Channel Guide
[iframe width="97%" height="480″ src="http://www.youtube.com/embed/0BlJ_MQNjY0″]
Criminal Minds History
'Criminal Minds' made its television debut on September 22, 2005, airing on CBS' Wednesday night timeslot. Many actors have come and gone throughout the show's first seven seasons but that hasn't hurt the series' popularity. Criminal Minds even ranked as a top-ten rated television show during its sixth season (2010-2011) before dropping back to No. 15 last season. On March 15, 2012, CBS announced that a season eight is underway.