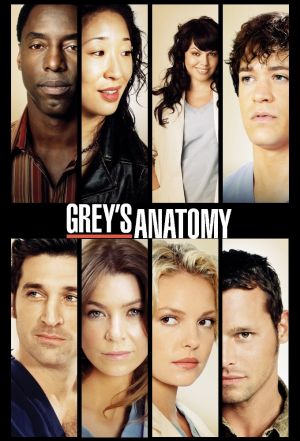 'Grey's Anatomy' follows the day-to-day lives of Meredith Grey and her fellow residents and doctors at Seattle Grace Hospital. The popular series gives viewers an inside look at what it takes to be a young doctor in today's world, with many of the episodes dealing with the personal lives and relationships between the attractive fledgling doctors.
New episodes of 'Grey's Anatomy' air on ABC (Thursday nights at 8:00pm), but full episodes are available for free online.
Click here to find out where to watch full episodes of 'Grey's Anatomy' and more shows for free online!
Freecast.com, Your Personal Channel Guide
[iframe width="97%" height="480″ src="http://www.youtube.com/embed/5zzB83i_sKQ"]
The show has enjoyed much success since premiering its first episode on March 27, 2005, ranking as a top ten television series and taking home a Golden Globe Award in 2006 for Best Drama Series. Now in its ninth season, 'Grey's Anatomy' has seen several characters come and go. In 2007, a spinoff, titled 'Private Practice' was created, centering on the life of Addison Montgomery, played by Kate Walsh.