How I Met Your Mother Episodes Online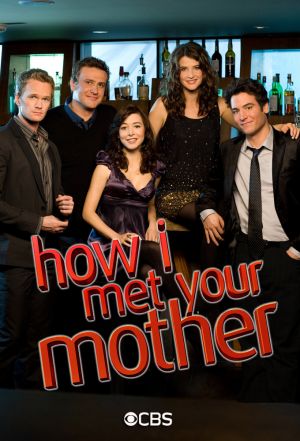 'How I Met Your Mother' follows the exploits of five friends in Manhattan: Ted, Marshall, Robin, Barney, and Lily. The story is told from the point of view of Ted's future self (voiced by Bob Saget), as he tells his children about 'how he met their mother'. Episodes usually consist of the rest of the characters trying to help Ted find love, with hilarious results.
New episodes air on CBS (Monday nights at 8:00pm), but full episodes are available for free online.
Click here to find out where to watch full episodes of 'How I Met Your Mother' and more shows for free online!
FreeCast.com, Your Personal Channel Guide
[iframe width="97%" height="480″ src="http://www.youtube.com/embed/TV-NhfgoA7A"]
How I Met Your Mother Show History
In its first seven seasons, 'How I Met Your Mother' has established itself as one of the most popular sitcoms on television. The show has taken home numerous awards, including six Emmys and several People's Choice Awards. Neal Patrick Harris has also emerged as one of the funniest and most popular TV personalities, earning more than ten television awards for his portrayal of Barney Stinson. The show saw the most viewers in its history during season seven and remains one of the highest-rated programs on TV, heading into its eighth season.