Watch the Season 5 premiere online for free

here

.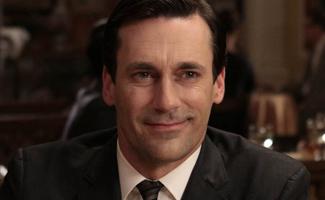 Last Sunday, the AMC hit 'Mad Men' returned after an extended hiatus with its Season 5 premiere, and despite speculation that fans of the show would get bored and move on during the long break, the episode was actually the highest-rated of the series so far, drawing 3.5 million viewers around the country, a 41% increase over the season 4 premiere.
While these numbers are certainly impressive, they still pale in comparison to those posted by AMC's other hit show 'The Walking Dead', which pulled a network-record 9 million viewers for its Season 2 finale earlier this year.
So, numbers aside, was the premiere any good? Well, why don't you see for yourself? Click here to watch the first two episodes of Mad Men Season 5 online for free, and be sure to let us know what you thought.