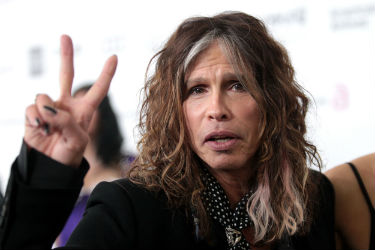 Steven Tyler and Jennifer Lopez are  ready to move on, both announcing Thursday that they will not be returning to 'American Idol' for season 12 .
Tyler was the first of the three 'American Idol' judges to officially call it quits and his announcement  may have further influenced Lopez to leave as well.  Lopez had said earlier in the day that she was saddened by the news that Tyler would not be back next season, after already hinting at her departure from the show in various interviews over the past few months.
Lopez also aid that she really enjoys performing and making films, so that is probably the direction she's headed now that her 'American Idol' days are behind her.
Tyler is currently on a nation-wide tour with Aerosmith and the band plans on releasing its new album, 'Music From Another Dimension', on November 6 of this year. It will be the first Aerosmith album in eight years.
There is still no word on Randy Jackson's season 12 status, but his return to the show doesn't look too promising at the moment.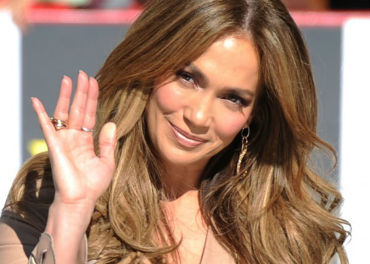 With the loss of Tyler, Lopez and possibly Jackson too, Fox's 'American Idol'  faces a difficult task in trying to revamp the show. Though it is still among the most popular shows on television, ratings have declined as Fox tries to reconnect with the younger crowd that was pivotal to 'American Idol's early success.
Among the names being thrown around for possible season 12 judges are Mariah Carey, Adam Lambert, Fergie, Katy Perry, Nicki Minaj and will.i.am. Carey is reportedly close to inking a deal with Fox and would be a very solid and appropriate addition to the 'Idol' judges panel.
Considering that Fox is not shy when it comes to offering large contracts for 'Idol' judges, you can expect some big names to fill Tyler and Lopez's shoes.