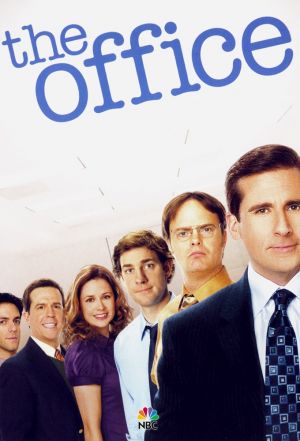 'The Office' is a mockumentary-style comedy centering around lives and interactions of the office workers at Dunder Mifflin, a paper supply company in Scranton, Pennsylvania. Most episodes involve satirical looks at the day-to-day drudgeries of working in an office, highlighting the idiosyncrasies and interactions of the various characters.
New episodes of 'The Office' air on NBC (Thursday nights at 9:00pm), but full episodes are available for free online.
Click here to find out where to watch full episodes of 'The Office' and more shows for free online!
freecast.com, Your Personal Channel Guide
[iframe width="97%" height="480″ src="http://www.youtube.com/embed/DlBUHWIOp-w"]