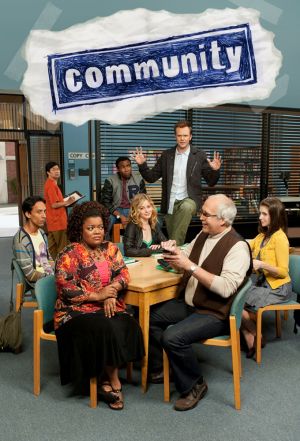 'Community' follows a group of seven misfit community college students who form a close-knit study group. The comedy mostly deals with the relationships of the various characters as they hatch up hair-brained schemes and deal with 'first-world problems'. The plots often involve satirical takes on common TV clichés.
New episodes of 'Community' air on NBC (Thursday nights at 8:00pm), but full episodes are available for free online.
Click here to find out where to watch full episodes of 'Community' and more shows for free online!
staging-freecast.kinsta.cloud, Your Personal Channel Guide
[iframe width="97%" height="480″ src="http://www.youtube.com/embed/4efeOenq9iI"]