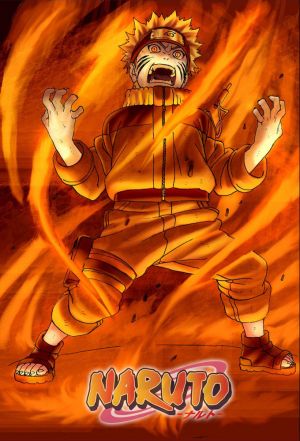 'Naruto' follows the story of Naruto Uzumaki, a young ninja-in-training from the village of Konoha. As a young child, Naruto was possessed by a fox demon, and now he must learn to control his immense power. With the help of his friends Sasuke and Sakura, he travels the world in search of the ultimate power.
Episodes of 'Naruto' air on Cartoon Network, but full episodes are available for free online.
Click here to find out where to watch full episodes of 'Naruto' and more shows for free online!
Freecast.com, Your Personal Channel Guide
[iframe width="97%" height="480″ src="http://www.youtube.com/embed/2JQ0qFQEMIM"]
Naruto History
The show, based on a popular Japanese comic book series by Masashi Kishimoto, made its television debut on October 3, 2002 in Japan, airing on TV Tokyo. It wasn't until 2005 that the U.S. and Canada began airing an adapted version of the series. The English version finished airing in 2009 after 209 episodes. 'Naruto' (the comic) is one of the most successful manga series' of all time, with more than 113 million copies sold in Japan alone.