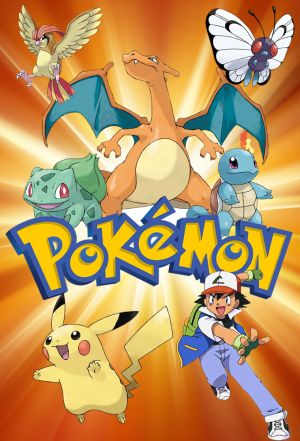 'Pokémon' is a cartoon series based on the popular Japanese video game of the same name. The show follows the adventures of Ash Ketchum, a fledgling pokemon trainer, as he attempts to become the greatest trainer in the world. With the help of his first pokemon, Pikachu, and his new companions Brock and Misty, Ash travels throughout Kanto collecting gym badges in hopes of one day qualifying for the Pokemon League.
Episodes of 'Pokemon' air on Cartoon Network, but full episodes are available for free online.
Click here to find out where to watch full episodes of 'Pokemon' and more shows for free online!
staging-freecast.kinsta.cloud, Your Personal Channel Guide
[iframe width="97%" height="480″ src="http://www.youtube.com/embed/SiE87B7H1IQ"]