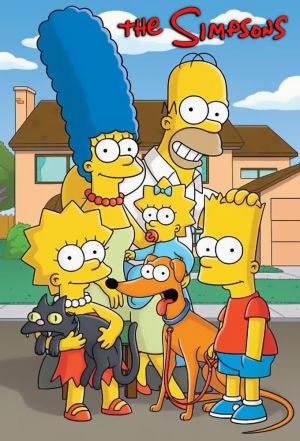 'The Simpsons' is an iconic animated series centered around 'America's Favorite Family', Homer, Marge, Bart, Lisa, and Maggy. Since it got its start as a standalone series in 1989, the show has been pushing the limits of TV comedy with its bizarre plotlines and eccentric supporting characters.
New episodes air on Fox (Sunday nights at 8:00pm), but full episodes are available for free online.
Click here to find out where to watch full episodes of 'The Simpsons' and more shows for free online!
staging-freecast.kinsta.cloud, Your Personal Channel Guide
[iframe width="97%" height="480″ src="http://www.youtube.com/embed/X3ZcZ2h4Ths"]