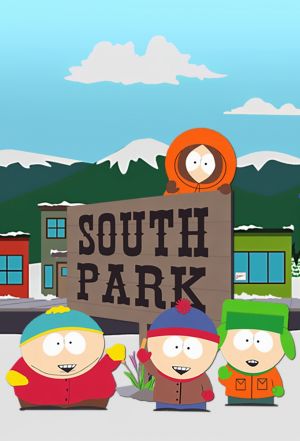 'South Park' follows the adventures of Stan, Kyle, Cartman, and Kenny, four third-graders from the small mountain town of South Park, Colorado. The series is known breaking down comedic barriers with heavily controversial storylines, unscrupulous characters, over-the-top vulgarity, and extremely limited censorship.
New episodes of 'South Park' air on Comedy Central (Wednesday nights at 10:00pm), but full episodes are available for free online.
Click here to find out where to watch full episodes of 'South Park' and more shows for free online!
staging-freecast.kinsta.cloud, Your Personal Channel Guide
[iframe width="97%" height="480″ src="http://www.youtube.com/embed/RiKLXHjy5PU"]
South Park Show History
When Matt Stone and Trey Parker's 'South Park' hit the television airways on August 13, 1997, it attracted a great deal of attention, some good, and some bad. For 16 seasons, the often grotesque and offensive cartoon comedy has stirred up controversy among concerned parents, the media and just about every religious group out there. However, with great criticism often comes great success as the edgy writers have grown to find out. 'South Park' has won four Primetime Emmys to go along with many other awards and nominations over the years. It's Comedy Central's longest-running show and is scheduled to continue on through at least 2016.