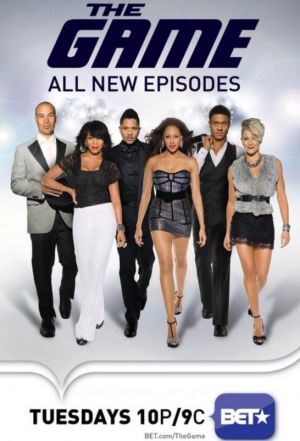 'The Game', a spin-off of the popular comedy 'Girlfriends', deals with the lives of three women married to successful football players. Episodes of the show usually deal with the difficulties of relationships as the three main characters (Melanie, Tasha, and Tiffany) attempt to keep their marriages together, a process referred to on the show as 'learning the game'.
New episodes of 'The Game' air on BET (Tuesday nights at 10:00pm), but full episodes are available for free online.
Click here to find out where to watch full episodes of 'The Game' and more shows for free online!
staging-freecast.kinsta.cloud, Your Personal Channel Guide