Yahoo Voices User Review of Rabbit TV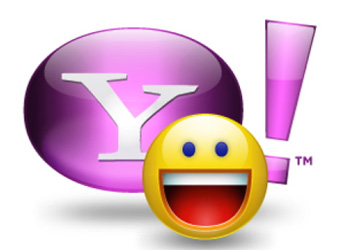 Yahoo! Voices is a new addition to Yahoo providing a platform for the community to speak up about any and all subjects.
In a recent submission, a Rabbit TV user took the time to write an in-depth review of Rabbit TV. Read the Rabbit TV review for yourself by clicking the link below and let us know what you thought by leaving a comment.